1970 Oldsmobile Cutlass Supreme Convertible
SOLD!!! - $9,200
Car is in northwest Houston, TX. I've had the car since August 2003 - I intended to go through the car rebuilding systems. I have put in about $6,000 so far replacing the floor pans, rebuilding the front end and a transmission rebuild. Now my plans have changed (new business and twin babies just arrived) and I've decided to sell. This would be a great car for someone who is mechanically adept.

email
Needs new cloth top
Recent new dual exhaust
I had the front end rebuilt
Floor pans were rusted through under rear seat and in front. All pans professionally replaced
Transmission rebuilt (<100 miles)
Battery relocated to trunk, fused with kill switch
No plastic bondo readily apparent (checked with magnet). Previous owner reports that fender splash area was repaired with metal.
Car drives. Only current outstanding 'driveability' issue is the parking light circuit is not lighting up (i.e. driving at night). Headlights and turn signals work.
Odometer reads 1,156. I am guessing that is 101,156 but I cannot verify.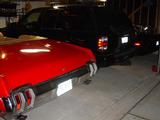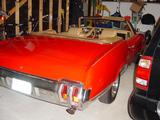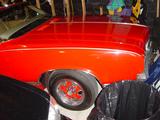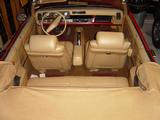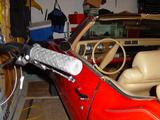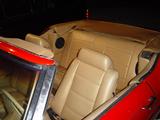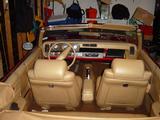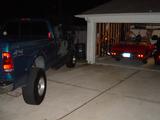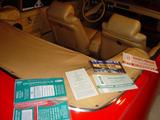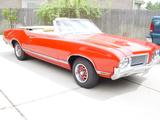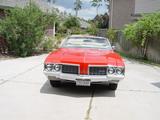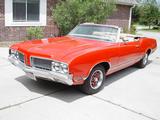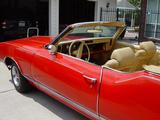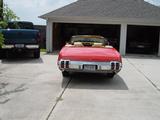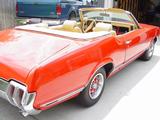 Engine ID
Engine ID - 39558 2 indicates 1968-1970 350 (see Small Block Indentification)